Innovative Veterinary Care for Cats and Dogs
"I'm so grateful you are here in Daybreak. We have searched and searched for a vet like you. Thank you for being so caring and loving... we have never felt that at any vet before and we have been to several...we have finally ended our search. We found a vet family."
--Cody's mom (South Jordan)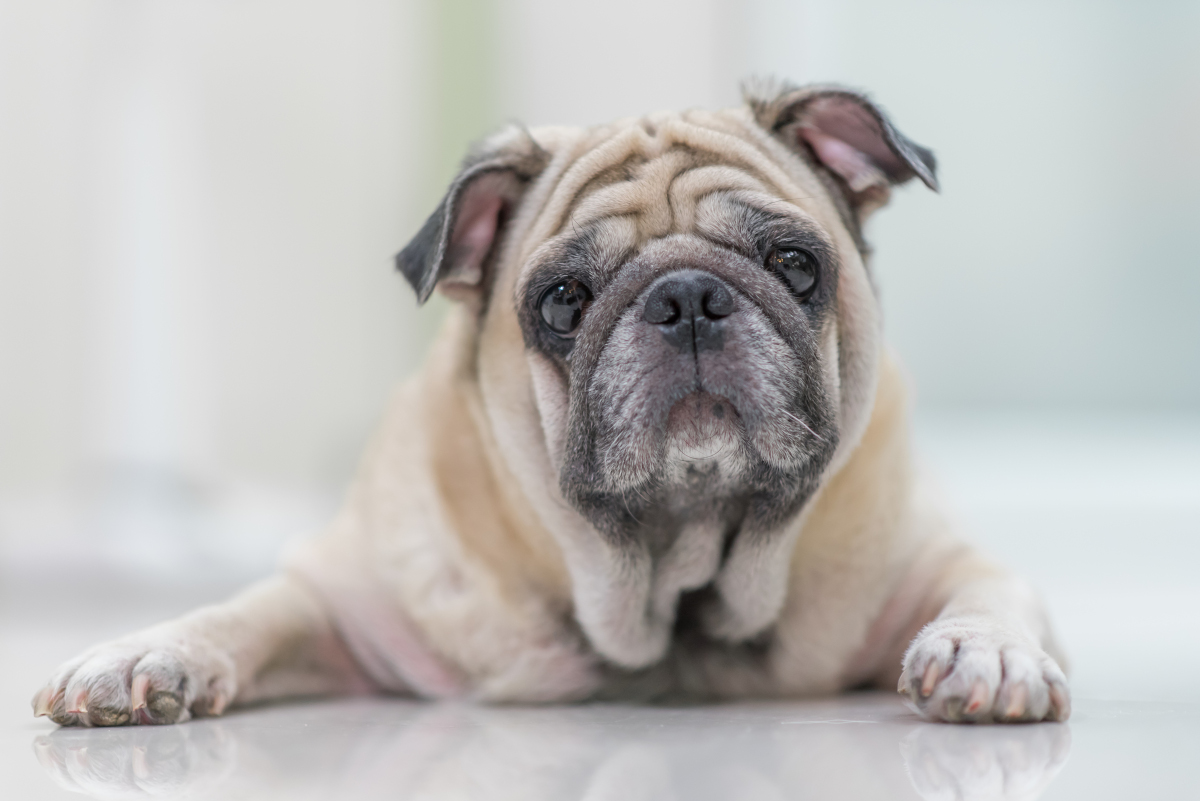 Welcome to Animal Care Daybreak, a contemporary, full-service veterinary practice serving pets and their families in Daybreak, South Jordan, Riverton, Herriman, and other nearby communities. Launched by Dr. Pam Nichols in 2019, Animal Care Daybreak offers a lifetime continuum of quality services for cats and dogs in a modern, inviting environment.
Exceptional Medicine
Our goal is to offer you the best and most comprehensive pet care possible. In addition to ongoing care, such as >wellness and prevention, dentistry, and standard grooming, we offer advanced treatments and techniques, such as laparoscopic surgery, endoscopy, and laser surgery. We also offer forward-thinking options like rehabilitation and pre-habilitation. Visit our services page to learn more!
A Welcoming, Experienced Team
We are a team of like-minded doctors, technicians, and staff who are genuinely committed to providing excellent, intentional care to both our animal patients and human clients. Our entire team embodies a generosity of spirit, and we are willing to do whatever it takes to help your pet live their healthiest life.
Cat Friendly Practice®
Felines are finicky, but they need regular checkups, too! To make your cat's visit as stress-free as possible, our facility is a Certified Cat Friendly Practice, meaning we have a separate entrance and waiting area for cats, as well as dedicated exam rooms with cat treats and soothing pheromones.
We look forward to helping all cats and dogs live long, healthy lives with the families who love them. Call us today or request an appointment from any device.