A Lifetime of Well-Balanced Care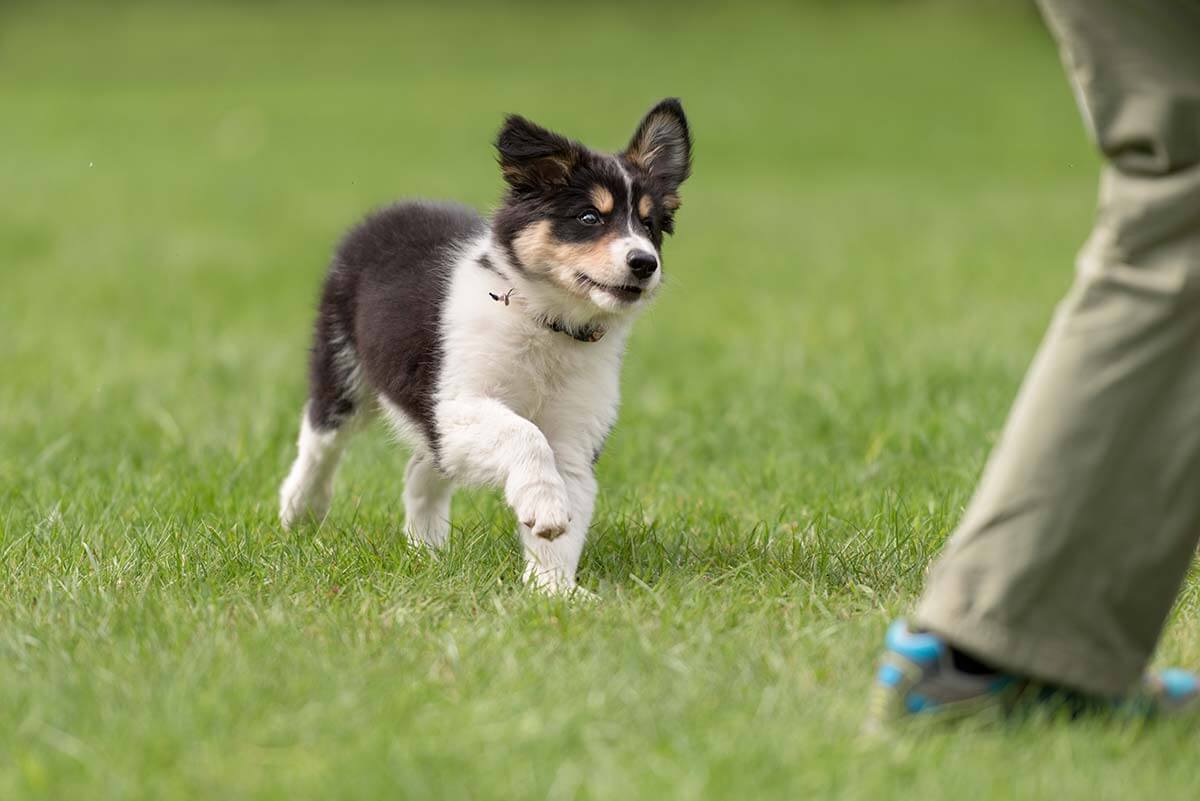 Your pet's annual checkup at Animal Care Daybreak includes much more than a physical exam. You'll gain access to a variety of top-notch wellness, preventive, and diagnostic services designed to meet your pet's physical, behavioral, and lifestyle needs at every age.
Wellness Exams
Good health begins with wellness checkups and customized prevention. During your pet's appointment, we do everything we can to keep your pet comfortable. Whether we're examining them on the floor or on your lap, we meet your pets where they are.
Our fear-free wellness visits always include the following:
Thorough nose-to-tail physical exam
Blood pressure check
Tailored vaccines and parasite control
Body condition, muscle condition, and pain score
Examination of the mouth and teeth
Masses are measured and documented on a map
Regular bloodwork, urinalysis, and fecal tests
Dietary counseling if needed
Recommendations for pre-habilitation or rehabilitation
Pain Assessments
Pain assessments are part of every checkup but can be scheduled when needed if your pet is injured or seems uncomfortable. We're trained to spot subtle pain cues and to identify the source of your pet's pain. We then work with you to create an appropriate treatment plan.
Advanced Diagnostics
Our in-house diagnostics can provide accurate answers quickly and can help us detect underlying conditions early on. We can process bloodwork, fecal tests, and urine samples, perform allergy testing, take digital x-rays, and perform basic ultrasounds.
Oral Care
The bacteria that builds up in your pet's mouth not only smells bad, it's also painful and can lead to life-threatening infections. We offer complete dental cleanings under general anesthesia to help keep your pet's mouth clean and healthy.
Pre-Habilitation for Active Pets
Our cold therapeutic laser and other rehabilitation modalities can be used before your pet suffers an injury to help keep athletic and competitive pets on the move. Additionally, these therapies are helpful for slowing the progression of arthritis in older pets.
Call us today to begin your pet's lifelong journey of good health.