Feline Health Care
That Meets the Unique Needs of Cats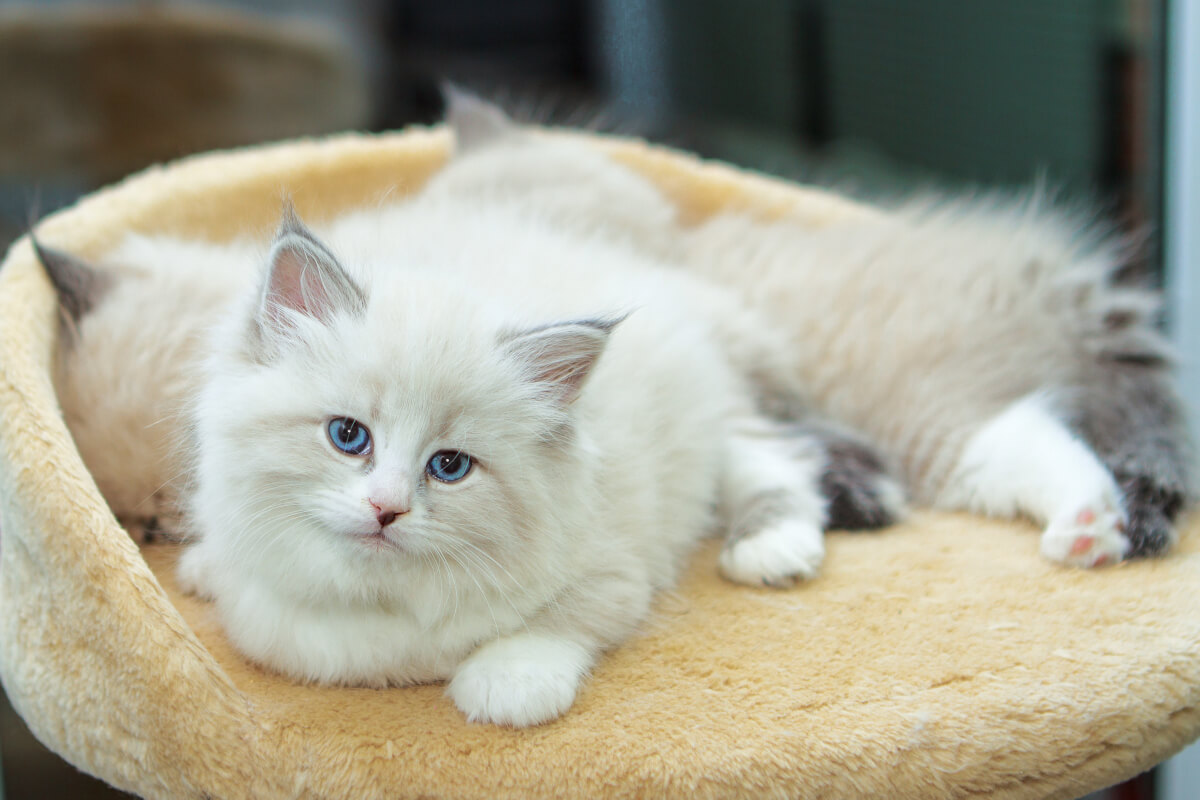 Animal Care Daybreak is proud to be a Gold Standard Cat Friendly Practice®, certified by the American Association of Feline Practitioners (AAFP). The Cat Friendly Practice program transforms and elevates the delivery of feline veterinary care by improving support and services to feline patients and cat owners. By completing this certification, we demonstrate our in-depth understanding of your cat's distinct needs and behaviors.
Comfortable Cat Care
Our feline friendly facility offers a variety of amenities including a special room just for cats, complete with many features to make each visit to the vet more relaxing and comfortable. We use white noise, catnip, and soothing essential oils to enhance the veterinary experience for our feline patients.
What Does the Cat Friendly Practice Status Mean to You?
The Cat Friendly Practice certification process lets you know we embrace certain standards in addressing the needs of cats. As a Cat Friendly Practice, we are committed to make visits more pleasant for our feline patients and their owners.
We have created an environment that is less threatening to cats and meets their unique needs.
Our team handles your cat in such a way that examinations and procedures are less stressful.
Because your contribution to your pet's care is essential, we help you understand your cat's needs and learn what you can do at home for optimum care.
Our Cat Advocate is a dedicated member of our staff who ensures our adherence to the cat friendly standards and is happy to answer any of your questions.
Your feline companion enjoys the cat friendly experience with every visit to Animal Care Daybreak. Schedule an appointment for your cat's wellness care.