Pet Insurance
At Animal Care Daybreak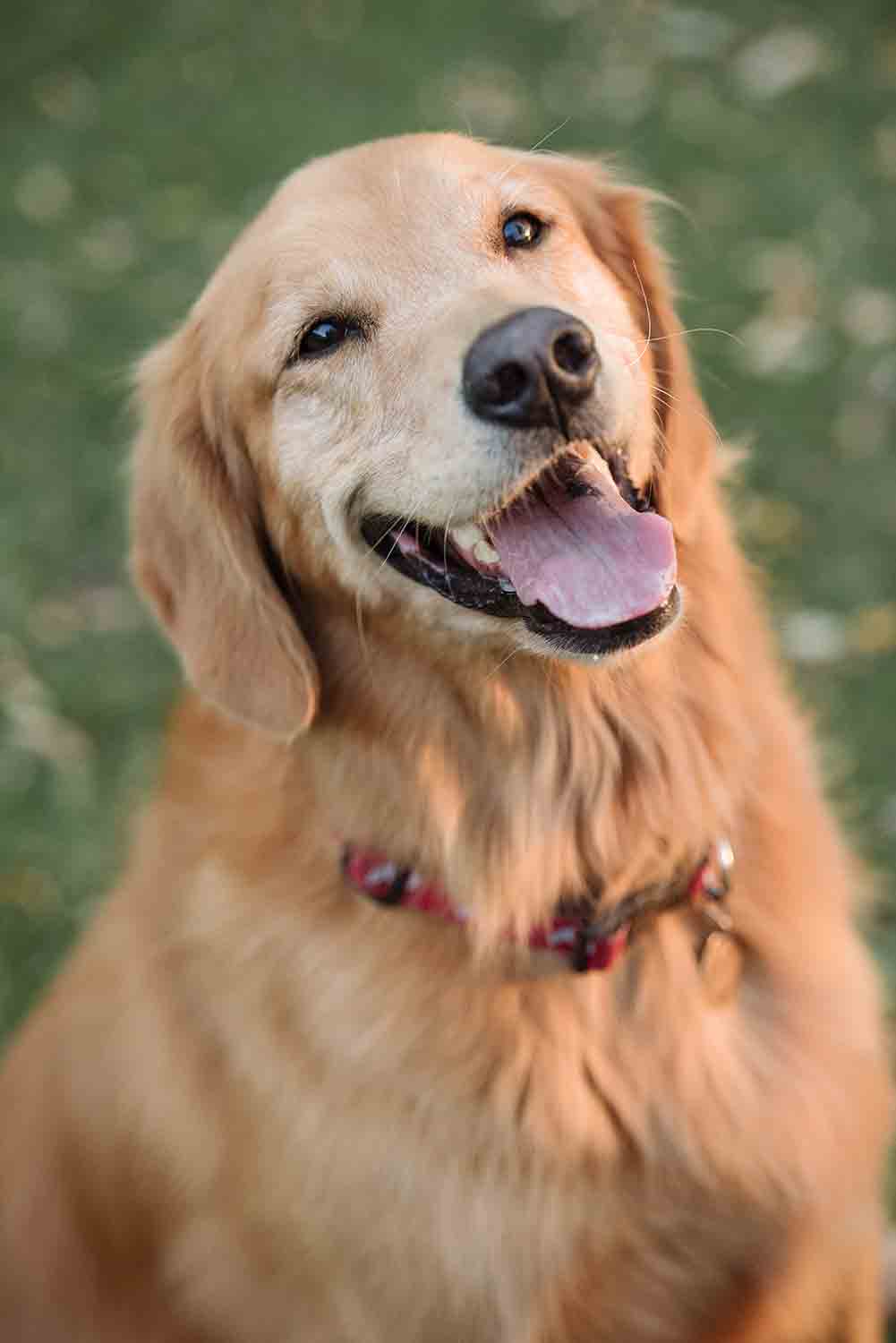 Payment Policy
We do expect payment for services upon completion, but rest assured that charges are discussed with and approved by you prior to any treatment. We accept cash, Visa®, MasterCard®, American Express®, and Discover Card®. We do not take checks of any format this time.
CareCredit
We offer our clients CareCredit® Payment Plans. With CareCredit, you can say yes to the best treatment for your pet immediately and pay for it over time with low monthly payments that fit easily into your budget.
Learn more about CareCredit.
Scratchpay
Pet Insurance
Many pet owners are now purchasing pet insurance to help them afford pet health care. We are pleased to provide you with copies of your pet medical records for submission to your insurance company. Simply discuss the matter with the receptionist at your next appointment or contact us for more information.
While we recommend ASPCA® Pet Health Insurance, you might wish to explore these pet insurance companies:
You can compare plans by clicking on this link: compare plans.
Please research each pet insurance company you consider to be sure it offers the right plan for you and your pet.