Our Experienced Team Offers Quality Pet Health Services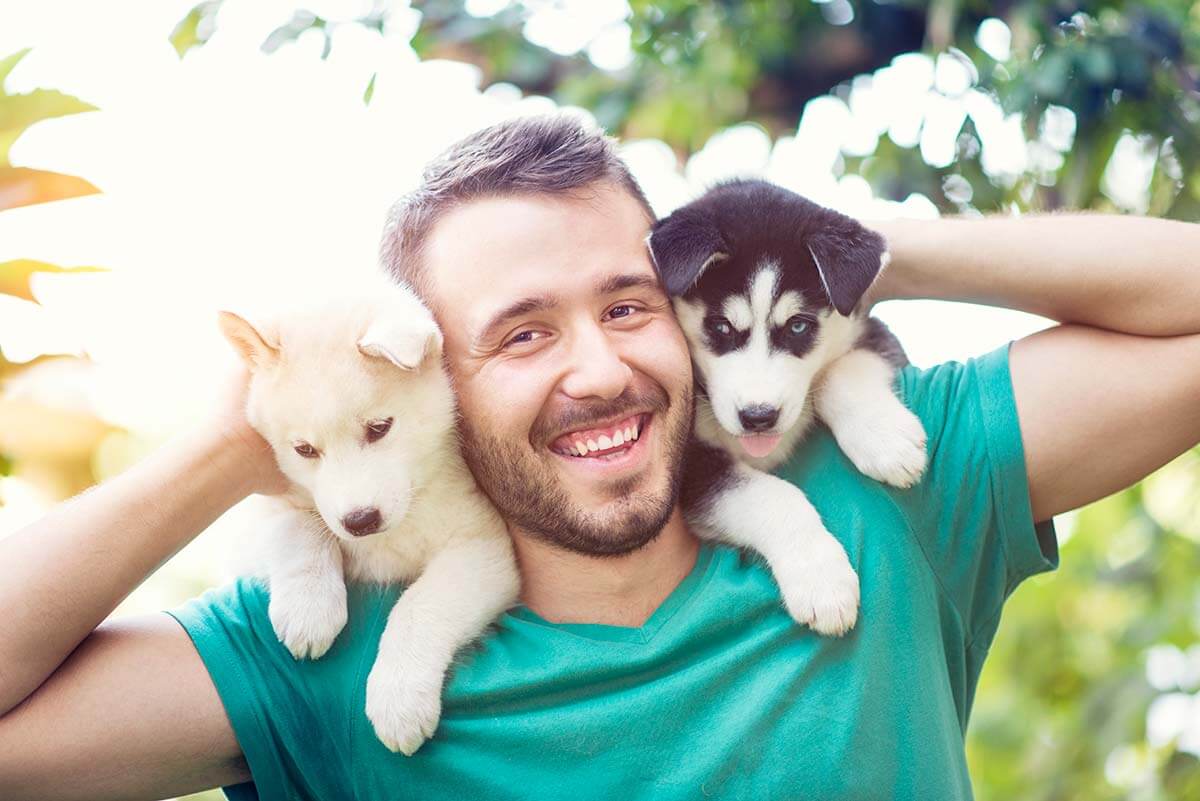 At Animal Care Daybreak we look closely at how to support your pet's health. Our skilled veterinarians take the time to listen and work to help you find the programs and services that will provide a healthy foundation for a long and happy life. We encourage bringing your pet in for their regular wellness visits, at any age. We will review your pet's health together in our Fear Free environment and answer any questions you may have. We also have created fun and effective Fear Free training programs that address behavior issues, as well puppy and kitten kindergarten.
Our services that benefit your pet's health include:
Wellness Exams
Vaccinations
Behavior Medicine
Counseling
Therapeutic Grooming
Pain Management
Dog Training
Kitten Kindergarten
We know how important your fur friend is to your family, and we want to be sure to support you in providing good health options. We are here to listen and provide outstanding and trusted care. Contact us or request an appointment online.